FPS® Ignitors, Scanners, Valves, Controls and Level Measurement Equipment
In February 2022, Fossil Power Systems (FPS) became part of the Babcock & Wilcox (B&W) family of steam generation and emissions control technologies. The acquisition is a natural extension of the long relationship the two companies have had since 1987 when B&W began serving as the exclusive supplier of FPS ignitors in the U.S.
Founded in 1981 as a designer and manufacturer of ignitors, flame scanners and drum level probes, FPS has evolved to become a worldwide leader in the design and manufacture of combustion equipment and safety systems for the power generation, pulp and paper, and petrochemical industries.
Download our Overview Brochure (PDF)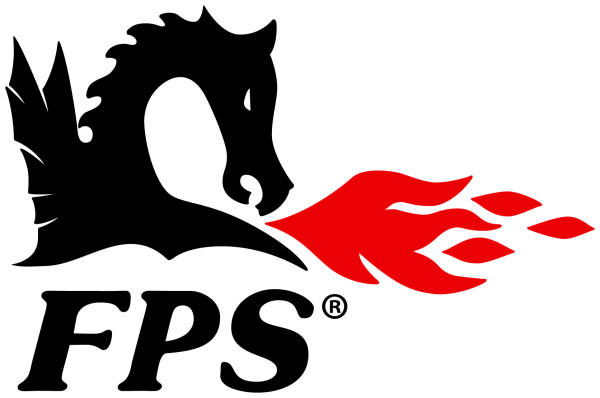 For more information or to request a quote, contact us from this location or complete the form at the bottom of the page.
Babcock & Wilcox FPS Inc.
10 Mosher Drive, Dartmouth,
Nova Scotia, Canada B3B 1N5
Phone: +1 902 468 2743
Gas Conversions
Since 2010, FPS has completed 52 natural gas conversions on boilers in North America … 21 from coal and 31 from oil.
This has resulted in an annual reduction of CO2 emissions of more than 13 million tons, as well as a very significant reduction in NOx and mercury emissions. In addition to the environmental benefits, these projects have provided energy producers with a life extension to their existing assets and increased reliability and safety, meaning that this has been achieved with little to no impact to the cost of energy to consumers.
Our FPS turnkey gas conversions can include management of all aspects of the project beginning with the gas pipeline. Our project team will provide the detailed design, manufacturing, construction and commissioning of the following:
The entire gas delivery system from the pipeline takeoff to the firing equipment
All required boiler modifications, including burners, igniters, flame scanners, as well as any modifications to the air systems or pressure parts
All required controls modifications to the burner management system (BMS) and combustion control system
All project permitting and approvals
In addition to boiler conversions, we also have experience with hydroelectric upgrade projects and both new and upgrade projects associated with gas turbines.
Learn More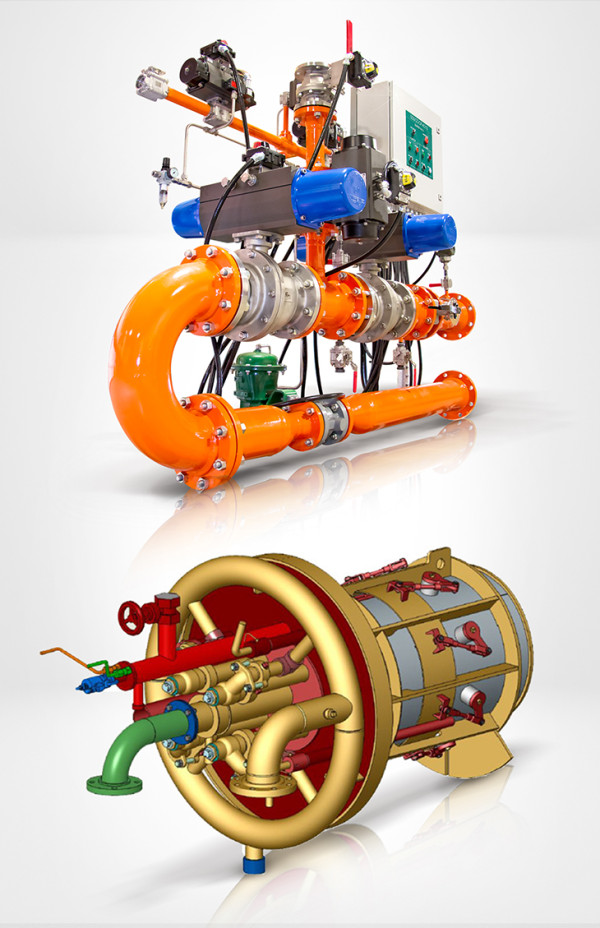 About FPS
We developed many of the technologies that are currently being used throughout the industry on flame scanning, gas/oil ignition and water level measurement equipment. Our products are specified on new construction and retrofit projects around the world. FPS products are installed in over 70 countries, all developed, manufactured and tested in our factory in Nova Scotia, Canada.
Combined with B&W's boiler and burner expertise, we are one of very few companies in the world that can provide complete boiler gas conversion expertise, with the ability to provide the optimal ignition equipment, flame scanners, natural gas piping design/fabrication, burner management system (BMS), and combustion control system (CCS), as well as manage local approvals.
As industry leaders in technology advancement, we continue making boilers cleaner, safer and more reliable.
Location
A 45,000 ft2 facility in Dartmouth, Nova Scotia, Canada, is home for all project management and design engineering, R&D engineering, and manufacturing/testing of all high-pressure columns, fuel piping systems, ignition equipment, valves, control systems, and electronic products.
Engineering and sales offices are located in Edmonton, Alberta, and Vancouver, British Columbia, with many authorized sales distributors located worldwide. We are also supported by B&W's expansive global network of Sales and Service personnel.
Certifications & Associations
CSA 6.5-2000/ANSI Z21.21 – Automatic Valves for Gas Applications
CGA 3.9-M94 – Automatic Safety Shut-off Gas Valves
CSA – Commercial / Industrial (C/I)
SA Interim Requirement No. 60 Lever Operated Gas Shut-off
FM Class 7400 – Liquid and Gas Safety Shut-off Valves
API 607 4th Edition Fire safe