Our Purpose & Mission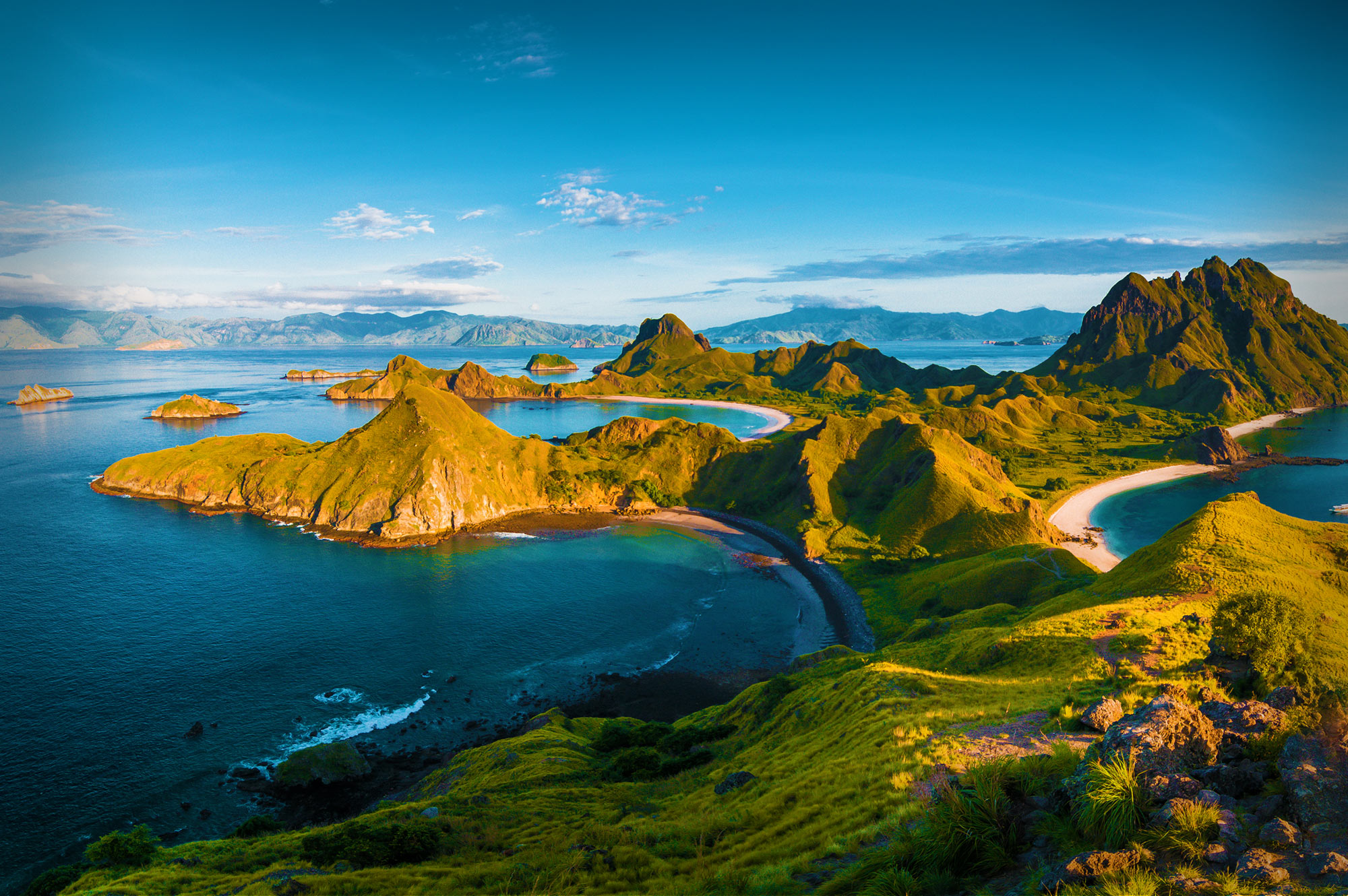 We are committed to sustainable and responsible energy system innovation and progress for our planet, its people, and its ecosystems.
Additionally, we align our operations, strategy, culture and day-to-day operations to support the Ten Principles of Human Rights, Labor, Environment and Anti-Corruption as a participant of the United Nations Global Compact.
Furthermore, B&W's business activities support the Sustainability Accounting Standards Board framework for Construction and Engineering Services.

Environmental
B&W is committed to helping preserve our earth's natural resources while meeting the growing demand for clean energy, decarbonization, renewable waste-to-energy, biomass and environmental technologies and services.
Social
We are a company built and sustained by employees with curious minds and persevering wills. We work hard to earn the trust of our customers, investors and the communities we serve by safely delivering value with the highest level of ethics and integrity.
Governance
We continue to implement sustainable business practices into the strategy, culture and day-to-day operations of our company.
A Better and More Sustainable Future for All
The United Nation's 2030 Sustainable Development Agenda includes 17 goals and an urgent call-to action for a global partnership toward a common purpose. Sustainability is at the heart of B&W's products and technologies. And, we are committed to doing our part for today, tomorrow and future generations.