Manufacturing Capability
Custom industrial manufacturing and engineered fabrication solutions are available from our B&W Chanute manufacturing facility in Kansas. With nearly 200,000 square feet of high bay manufacturing capacity, this facility has served a multitude of industrial operations in the petrochemical, power generation and process sectors worldwide with a diverse range of custom products.
The plant site is served by five rail spurs with a total of 7,600 feet of track on the property. Manufacturing areas consist of 22 overhead cranes with capacities up to 200 tons and 35-foot hook heights.
Our goal has always been to provide quality workmanship with a commitment to integrity and customer satisfaction. In addition to HRSG component fabrication, our capabilities include manufacturing a wide range of specialty boilers, steam generation pressure parts, and related industrial products. We also manufacture a wide range of heat transfer equipment and components on a contract basis.
Finned tube fabrication
Header fabrication
Tubular elements
Tube membrane panels and openings
Final assembly
Engineered products

Watertube and firetube package boilers
Waste heat boilers
Economizers
Utility boiler components
Sulfuric acid plant boilers, economizers and superheaters

Contract fabrication
Download Manufacturing Capabilities Brochure (PDF)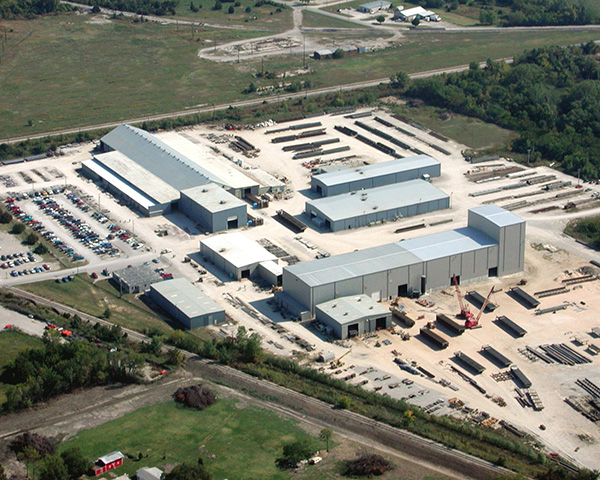 Select an image to view the full size.