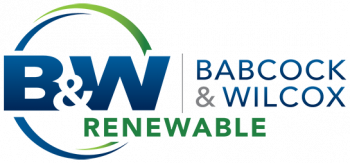 C02llaborate 2 Decarbonize 4 Clean Energy.
Every clean energy alternative contributes to reducing overall carbon emissions. And each decarbonization technology supports the goal of a net-zero future. B&W Renewable uses the newest WtE and CO2-neutral advancements to produce energy more efficiently and sustainably.
We're on our way to a future in which Babcock & Wilcox decarbonization and clean energy innovations lead directly to a net-zero goal.
Clean Energy Infrastructure
It's all about inventing new ways to create clean energy, with the constant goal of always devising better ways to make energy infrastructures cleaner. Babcock & Wilcox continues to grow ecologically sound ways of recycling valuable resources to create clean, renewable energy. Together we can turn trash into treasure for communities around the planet, benefiting both our economy and the quality of life for future generations.
---
Thriving industries are important for today's economy.
Our renewable solutions provide efficient and environmentally sustainable power and heat generation in support of a circular economy, diverting waste from landfills while recovering energy sources and reducing emissions. Our specialized offerings cut no corners in using (and reusing) waste and include waste-to-energy and biomass energy technologies, as well as process recovery systems for the pulp and paper industry. Through our partnership with Eos Energy Storage for its next generation zinc battery solution and the addition of solar EPC capabilities to add solar power production to your infrastructure, B&W Renewable can support your transformation to sustainable, clean energy power production.
The Next Generation of Waste Incineration
Best Available Technologies for EU Waste Incineration BREF Compliance
Babcock & Wilcox has a long tradition of focusing on high efficiency and low emissions. Our renewable and environmental segments, together, have an integrated systems solution for the next generation of waste-to-energy plants. The Waste Incineration BREF sets new and higher standards for waste-to-energy plants.
A waste-to-energy plant's level of efficiency in recovering energy from waste is measured by the R1 formula. High overall energy efficiency ensures maximum substitution of fossil fuels and thereby reduces the impact of greenhouse gases. B&W's NextBAT® solution ensures that plant owners achieve a high R1 rate because of our unique technologies.
Learn More
The Next Generation of Waste Incineration
Best Available Technologies for EU Waste Incineration BREF Compliance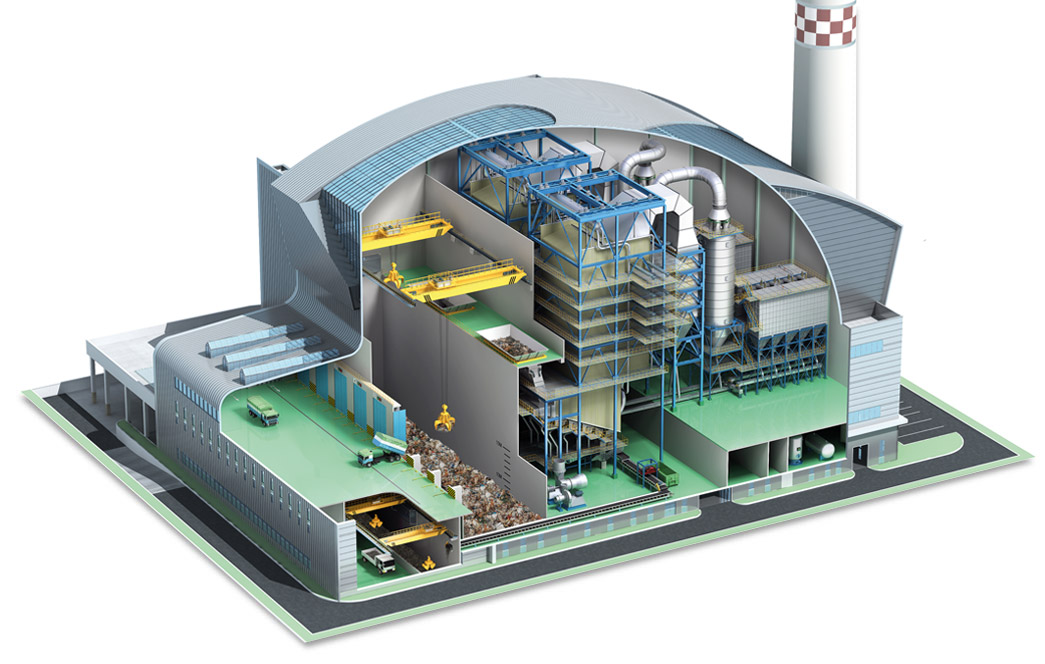 B&W proudly supports the world's sustainability efforts and are committed to doing our part for today, tomorrow and future generations.