Wet ESPs
For utility and power generation applications, there has been renewed interest in the use of wet ESPs to control selected emissions, especially sulfuric acid mist (H2SO4) and fine particulates. Features and benefits of B&W's wet ESP system includes:
Low operating and maintenance costs
Ultra low particulate (solids, mist and fine particulate) emissions
Hazardous pollutant reduction
Optimized system design for sorbent injection technologies
Total system capability for integration with other pollution control devices
Well suited for new boiler installations as well as retrofit applications
For industrial installations, the wet electrostatic precipitator provided by B&W offers highly efficient control of submicron particulate, heavy metals, acid mists and condensed metal fumes and organics.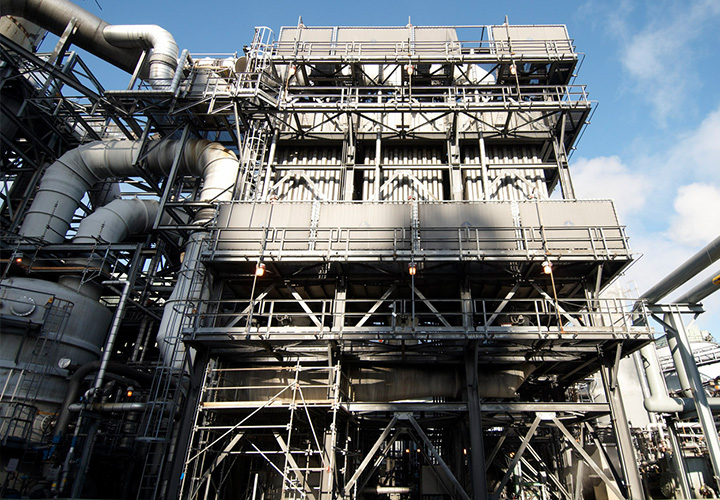 Dry ESPs
Regardless of the application, B&W's latest dry ESP design provides many advantages, including:
High efficiency
High temperature capacity
Wide capacity range
Low maintenance
Quality mechanical and electrical components for long life
Advanced controls and software for optimum operation
B&W's experience in industrial emissions control is among the longest and broadest in the industry. Our particulate control experience originated with one of the first commercial applications of industrial ESPs in the United States in 1907.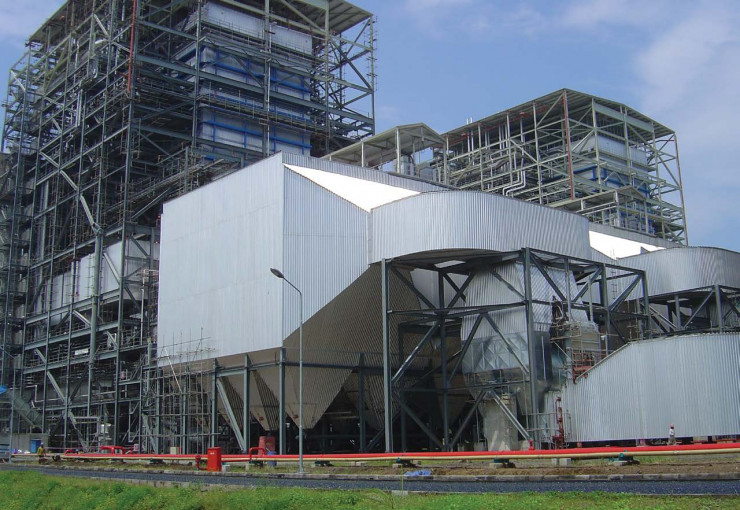 Electrostatic Precipitator (ESP) Rebuilds & Upgrades

Improvements for decreased emissions and improved efficiency
Aging technology and lack of support from some original equipment manufacturers has resulted in lost productivity and reduced efficiency for many electrostatic precipitator systems. ESP products and services provided by B&W are designed with one goal in mind— to help keep your ESP functioning at peak performance. Our vast industry experience enables us to provide integrated solutions to enhance equipment performance, regardless of original manufacturer. B&W's ESP aftermarket parts, service and upgrade business, formerly known under the Preciptech brand name, provides engineered upgrades, quality components and services to help keep your ESP running efficiently and effectively.
Our combination of innovative products and services include:
Collector plates
Rapper components and parts
Discharge electrodes
Insulators
Single- and 3-phase power supplies and controls
Access doors and door seals
Electrical performance enhancement hardware and software
Upgrades, rebuilds and conversions
24/7 remote diagnostics
Field services and operating and maintenance training seminars
B&W can upgrade virtually any existing ESP, regardless of manufacturer.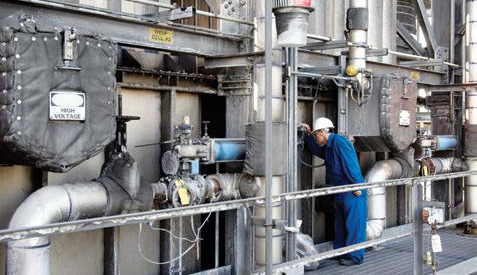 ESPs for Diverse Applications
B&W Environmental has extensive experience with both dry and wet technologies, and have installations in a wide range of applications, including power generation, waste-to-energy, cement, chemical, oil & gas, pulp & paper, metals/steel, and others.
In this video, our Precipitator Expert John returns to talk about powerful precipitators for wood-fired applications. He discusses the most significant improvements he has seen in his career and one diagnostic check he recommends on an operating ESP.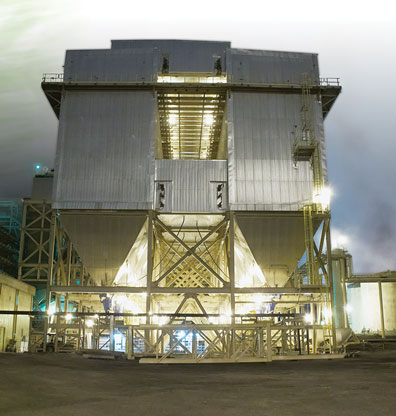 Pulse Jet Fabric Filters
B&W has supplied some of the largest and most efficient pulse jet fabric filters in the world. Our design innovations offer features not available from other suppliers, such as our long bag (10 meter) technology, enhanced pulse system, and online maintenance capability. Our fabric filters, or baghouses, offer high particulate removal efficiencies, reduced maintenance costs, and reduced operating costs. Integrating fabric filters with our sorbent injection and flue gas desulfurization (FGD) technologies also provides high removal efficiencies of hazardous air pollutants in a variety of applications. It can also be used with an electrostatic precipitator (ESP) for greater mercury (Hg) control. Our innovative fabric filter technology can be found in a variety of industries including steel, cement, incineration and steam generating boilers that utilize a variety of fossil- and biomass-based fuels.
Read More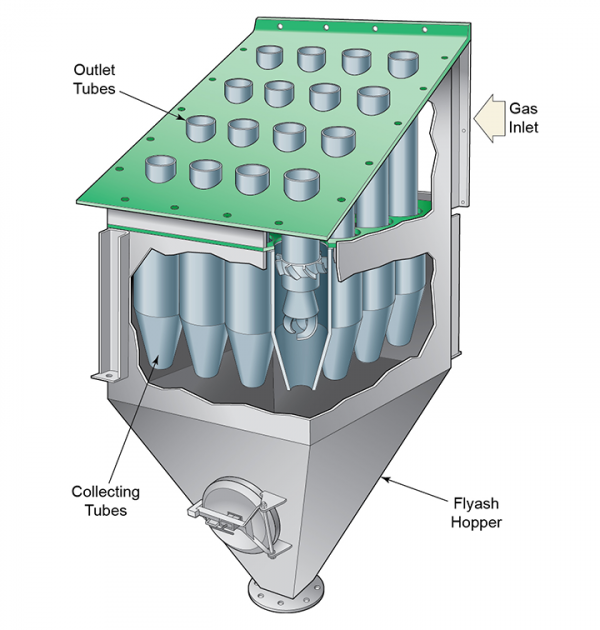 Multiclone® Dust Collectors
Our Multiclone® dust collector is simple in design, yet effective at collecting a variety of entrained dust for a wide range of utility and industrial applications. Each system is custom engineered to provide the most efficient dust removal. We are the original manufacturer of Multiclone dust collectors and replacement parts formerly offered by Western Precipitation. Our Multiclone dust collectors are found in all types of power and industrial applications, including pulp and paper plants, cement plants, steel mills, petroleum coke plants, metallurgical plants, sawmills and other types of facilities that process dust.
The Multiclone collector features long-lasting tube life, low maintenance, reliable operation and a modular, versatile design for use in a variety of applications.
Read More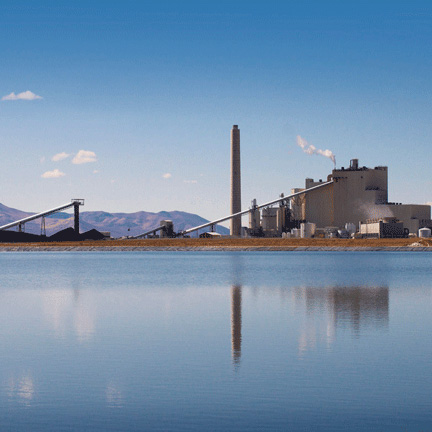 BREF Solutions
The European BREF regulations will require all large combustion power plants to comply with stricter air emissions limits by 2022. This includes limits on mercury (Hg), sulfur dioxide (SO2), nitrogen oxides (NOx), and particulate matter (PM).
Babcock & Wilcox (B&W) has the proven technical experience, know-how and responsiveness to help you lower air emissions to acceptable levels. Our air emissions regulations experience along with extensive boiler design and combustion knowledge makes us uniquely qualified to consider how each environmental solution will affect performance and operation of existing power plant equipment.