For a net-zero future
Babcock & Wilcox News
Leading the world in clean power production technology
Steven A. Scavuzzo Named Recipient of B&W's Engineering Honors Award
Posted March 27, 2017
(BARBERTON, Ohio – March 27, 2017) – Babcock & Wilcox (B&W) announced today that Steven A. Scavuzzo, a B&W engineer, technical consultant in the company's Barberton office and Bath Township resident, has been chosen as the 38th recipient of B&W's annual Engineering Honors Award.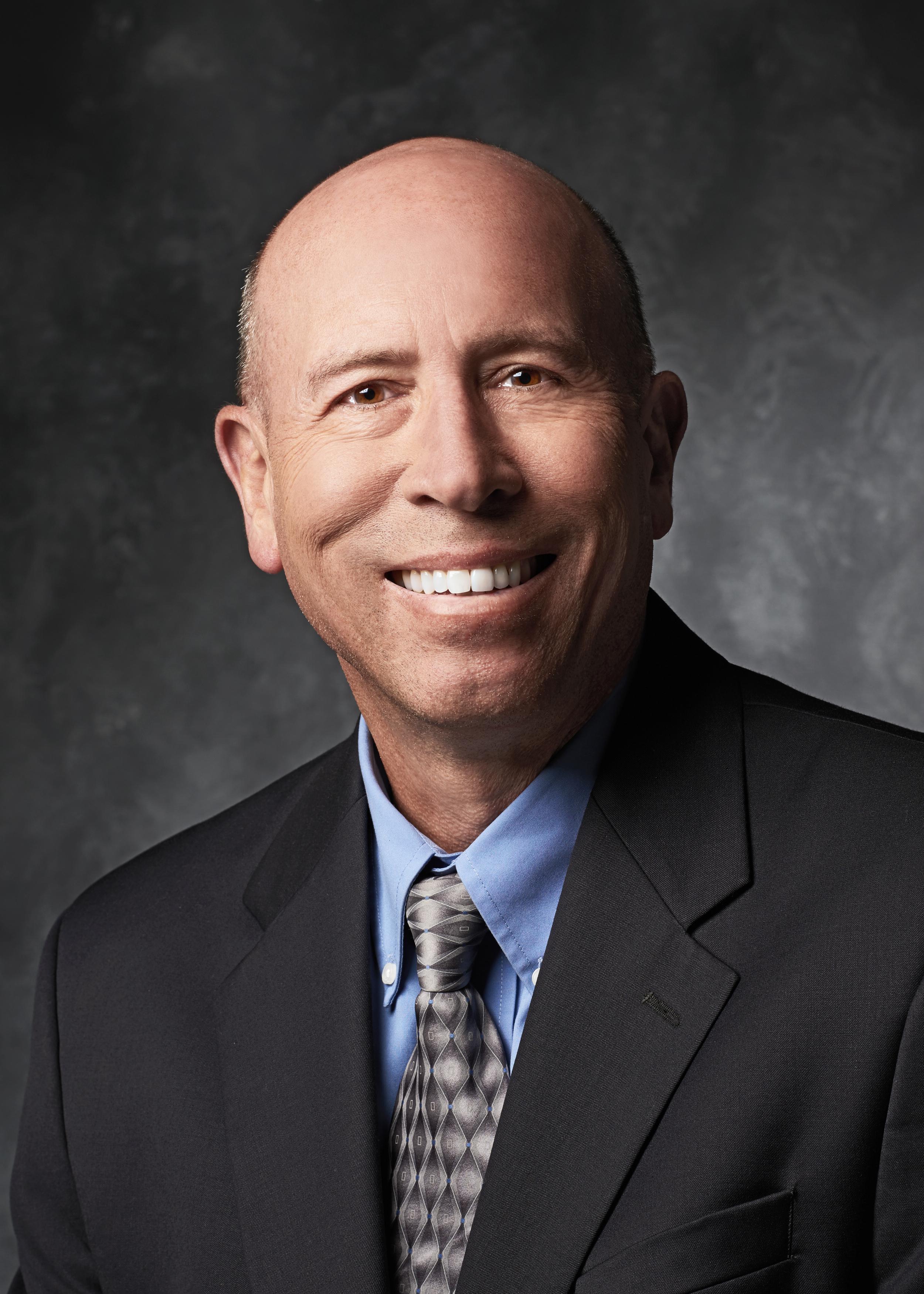 Scavuzzo graduated from The University of Akron with a bachelor's degree in mechanical engineering and began his B&W career in 1980 as an engineer in the company's field testing and instrumentation group of the Results Engineering department. In this role, he was responsible for organizing and conducting boiler performance guarantee tests and led a team that helped B&W transition from manual to computer-automated data acquisition systems.
From 1984 to 2002, he served as an advisory engineer in the company's Design Engineering and Technology Performance Analysis Group. Since 2002, Scavuzzo has served as a technical consultant and team leader in B&W's Power segment Product technology group.
"Steve is an outstanding example of someone whose career has been devoted to enhancing the world-class engineering expertise that helps define B&W as a leader in energy and industrial technologies," said Mark Low, senior vice president of B&W's Power segment. "He is highly respected by our customers for his knowledge and integrity and is recognized by his peers for his depth of knowledge and commitment to mentorship of his coworkers.
"I'm proud of everything Steve has accomplished in his career at B&W and am pleased he has been selected for this outstanding honor," Low said.
Scavuzzo has authored or co-authored "Principles of Combustion" chapters in the past three editions of B&W's STEAM/its generation and use, the longest continually published and most relied-upon engineering text of its kind. He has also written widely-read technical papers on heat transfer and the thermal operating characteristics of boilers.
He has played an instrumental role in revising and modernizing the American Society of Mechanical Engineers' (ASME) standards for waste-to-energy boilers, air heaters and fans; and in 2005, ASME awarded Scavuzzo the Dedicated Service Award for his commitment, outstanding performance and demonstrated leadership to the organization.
About B&W
Headquartered in Charlotte, N.C., Babcock & Wilcox is a global leader in energy and environmental technologies and services for the power and industrial markets, and has been transforming our world for 150 years. B&W companies employ approximately 5,000 people worldwide. Follow us on Twitter @BabcockWilcox and learn more at www.babcock.com.
---