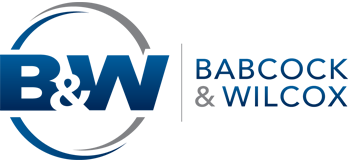 Transforming Our World for More Than 155 Years
The year 2017 marked the 150th anniversary of Babcock & Wilcox, the company that began in 1867 with one patent, two friends and an unwavering commitment to reliable and effective innovation. When Stephen Wilcox first avowed that "there must be a better way" to safely generate power, he and George Babcock responded with the design for the first inherently safe water-tube boiler, and the company was born. This challenge to continuously improve endures today.
We are a company built and sustained by employees with curious minds and persevering wills. We work hard to earn the trust of our customers and deliver value with the highest level of ethics and integrity. The generations of employees who continue the legacy — who realize they are part of something Big & Wonderful — are the reason we celebrate this incredible sesquicentennial milestone.
We have grown across industries and continents. We have diversified in the tools we use and the technologies we supply. One thing that has not and will never change is our commitment to engineering a better way. This is how we are Transforming Our World.
B&W's Vision, Mission and Values

Our Vision
Advancing energy and environmental solutions that bring power and progress to our world.
Our Mission
B&W delivers environmentally conscious, technology-driven solutions and services to energy and industrial customers worldwide – safely, ethically and as promised.
Our Core Values
Safety
Integrity
Quality
Respect
Agility
Our Beginnings
Established in 1867, Babcock & Wilcox is a global leader in energy and environmental technologies and services for the power and industrial markets, with operations, subsidiaries and joint ventures worldwide.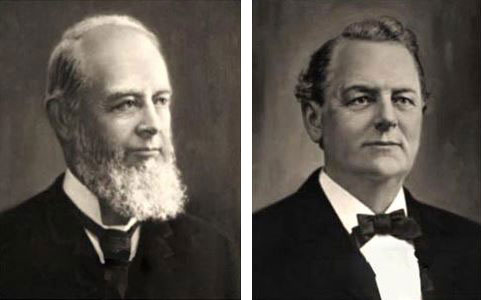 In 1878 Thomas Edison purchased B&W boiler No. 92 for his Menlo Park laboratory.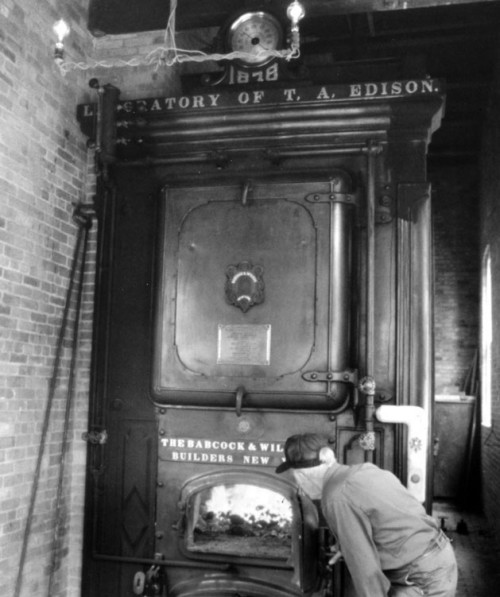 Thomas Edison, who had B&W boilers in his laboratory, writes that a B&W boiler is "the best boiler God has permitted man yet to make."