B&W - A Place To Grow
Babcock & Wilcox believes in recruiting, retaining and rewarding the best minds in the business.
Simply put: we know our employees are the keys to our success.
That's why at B&W you'll find interesting and challenging work, outstanding career growth opportunities, a competitive benefits package, and a great work environment.
We've been in business for 150 years - and we're committed to working together to serve our customers, to learning from each other, and to making a difference.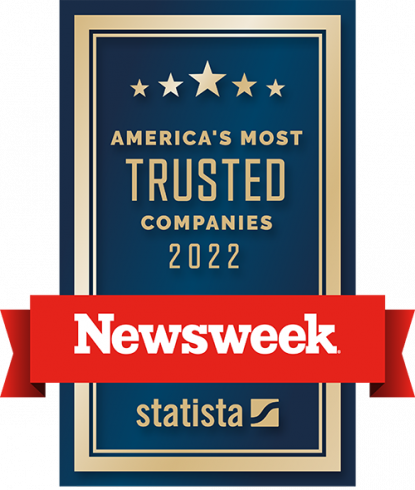 A Trusted Company
Babcock & Wilcox (B&W) has been named one of America's Most Trustworthy Companies by Newsweek.
For more than 155 years, Babcock & Wilcox has been known as a global leader in advanced technology, world-class engineering and for the reliability of our products and services. We are trusted and relied upon by customers in a broad range of industries – including utilities, clean energy providers, manufacturers and other industrial companies – and we are extremely proud of our reputation and the trust placed in us by our customers.
Read More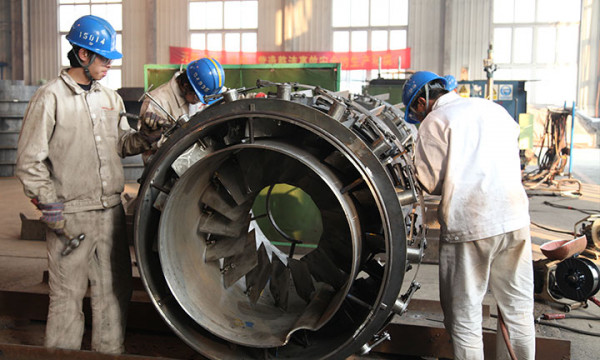 Our People
B&W is committed to recruiting, retaining and rewarding the best minds in the business.
As a global company, we have a diverse workforce from a variety of disciplines, including engineering, accounting, project management, information technology and more.
We value our people, we believe in the importance of teamwork, and our low turnover rate is a testament to our great culture.
The jobs are exciting.
The rewards are great.
At B&W, we're committed to learning from each other, to working together to serve our customers, and to making a difference.
Diversity Statement
Babcock & Wilcox (B&W) embraces diversity of thought, values individuality, encourages new perspectives and provides equal opportunity in employment for all qualified employees and applicants without regard to race, color, religion, gender, sexual orientation, age, national origin, disability, veteran status, genetic information, or any other category protected by federal, state and/or local law.
We will continue to build a diverse workforce by having employment and personnel practices that welcome ideas and encourage our employees to develop their skills and advance their careers. The policies and practices include, but are not limited to, the following: employment, promotion, demotion, transfer, layoff, termination, compensation, recruiting, advertising, company sponsored education and recreation programs. Furthermore, harassment in any form toward any employee is prohibited.
Our company's EEO Policy is distributed openly and frequently through pertinent memoranda, EEO seminars, bulletin board postings, and discussions at staff meetings.
Full management support and cooperation shall be given to the implementation of all policies necessary to attain the goals of Equal Employment Opportunity.


Community Service
As a corporate citizen, B&W is fully committed to making a solid contribution to the communities in which it has a presence.
We subscribe to the belief that, as a company, we have an obligation to make a difference in our world. To fulfill this mission, our role as a good corporate citizen assumes many
facets. B&W is dedicated to enhancing the economic growth of the communities we call home. Pursuing business opportunities that offer continued expansion of our company's interests enable us to provide our workforce with competitive wages, which have a direct impact on the prosperity of our locales.
Throughout B&W, we consider being a good corporate citizen a job to be taken seriously. We embrace our social obligations by performing our work to the highest ethical standards, in promoting safety in every task we carry out, and in advocating environmental accountability.
Represented by a workforce that answers to the many calls of volunteerism, our employees understand the value of donating their time and talent with local organizations that provide humanitarian services. We are proud of our presence in the community and are able to further extend that presence through in-kind and financial contributions.
As a supporter of the human services and to humanities, B&W contributes millions to organizations that promote programs that improve the lives of others and to enhancing cultural activities. We instill that philosophy in every location that carries our name.