For a net-zero future
Babcock & Wilcox News
Leading the world in clean power production technology
Steven L. Osborne Named 40th Recipient of B&W's Engineering Honors Award
Posted March 27, 2019
(BARBERTON, Ohio – March 27, 2019) – Babcock & Wilcox (B&W) announced today that Steven L. Osborne, a B&W engineer and boiler subject matter expert in the company's Barberton headquarters, has been named the 40th recipient of B&W's Engineering Honors Award.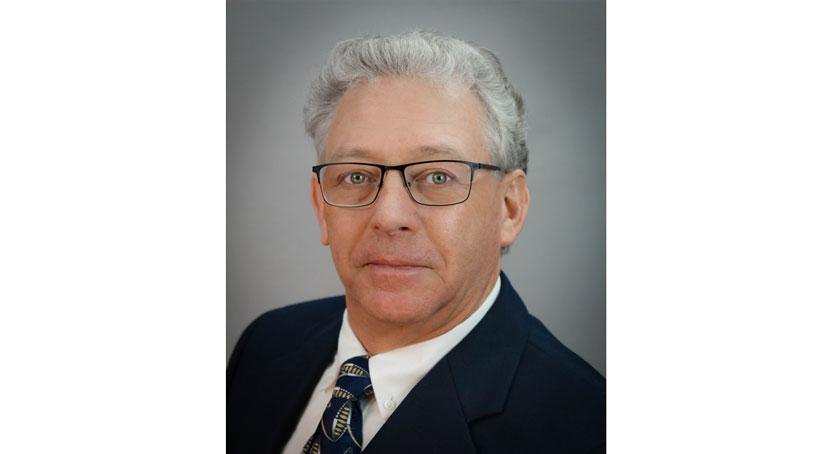 "Engineers drive our innovations and the industry leading products we sell," said Jimmy Morgan, Senior Vice President, Babcock & Wilcox. "Steven's contributions to B&W as an expert in our products, and as an engineer, a mentor and a trusted colleague are immeasurable."

"He is admired and respected by his colleagues and B&W's customers for his friendly and approachable nature, knowledge of boiler operation and his practical solutions to operational, commissioning and performance challenges," Morgan said. "We congratulate him on receiving this prestigious award."

Steven earned his bachelor's degree in mechanical engineering technology from Fairmont State University in 1985 and joined B&W in 1986, first working as a Field Service engineer in the company's New York office and then as a performance engineer in the company's aftermarket service group in Barberton from 1999 to 2001.

From 2002 to the present, Steven has worked in industrial boiler design in B&W's Barberton offices, serving as a subject matter expert for process recovery boilers and stoker-fired Stirling boilers for biomass, coal and municipal solid waste fuel applications. He is also B&W's subject matter expert for many boiler components, including furnace tubes, superheaters, reheaters and economizers.

He is the co-inventor on several B&W patents, including the company's dual pressure recovery boiler, a material handling system for fluids and an enhanced steam cycle utilizing a dual pressure recovery boiler using reheat.

The B&W Engineering Honors Award was conceived in 1983 by a group of B&W employees to recognize individuals whose extraordinary long-term contributions, commitment, hard work and efforts have left an enduring mark of excellence on their colleagues, the company and our customers.

About B&W
Babcock & Wilcox is a global leader in energy and environmental technologies and services for the power and industrial markets, and has been transforming our world for 151 years. Follow us on Twitter @BabcockWilcox and learn more at www.babcock.com.
---