For a net-zero future
Babcock & Wilcox News
Leading the world in clean power production technology
B&W SPIG Completes Cooling Tower Restoration Project for Customer in Tasmania
Posted October 24, 2019
(PARUZZARO, Italy – October 24, 2019) –SPIG S.p.A. (SPIG), a subsidiary of Babcock & Wilcox Enterprises, Inc., has completed a cooling tower upgrade project at Bell Bay, Tasmania, a production facility owned by Tasmanian Electro Metallurgical Company (TEMCO).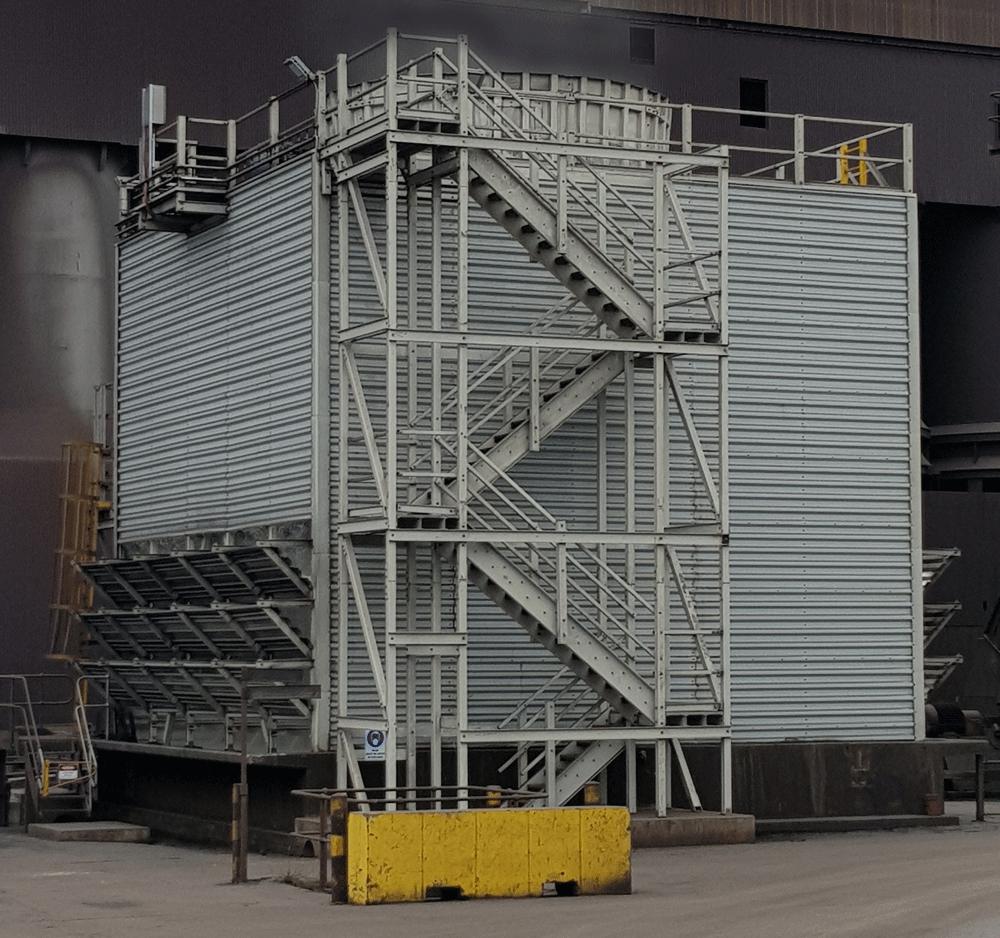 SPIG fully rehabilitated the plant's existing cooling tower, providing a complete fiberglass-reinforced plastic cooling tower refurbishment, to help ensure long plant life and avoid costly production downtime.
"SPIG employed its proven service engineering expertise to develop a customized solution for our customer, TEMCO," said SPIG Managing Director Alberto Galantini. "We appreciate the confidence TEMCO has shown in our performance and consider this successful project completion an important milestone in our companies' relationship."
SPIG completed the project on-schedule without disrupting the plant's production capacity. TEMCO Engineering Manager Franz Grossmith also recognized the SPIG employees for their dedication to conducting business in a safe and professional manner, stating that they "acted in accordance with the South32 values of Care, Trust, Togetherness and Excellence."
SPIG's experience includes wet, dry and wet/dry hybrid cooling solutions as dictated by site-specific requirements. The company supplies mechanical and natural draft systems and designs for a wide range of project specifications such as high seismic loads, vibration control, corrosion, noise control, sub-freezing operation, and seawater use. Specialized services include preventive maintenance, equipment upgrades, replacement and spare parts, online performance monitoring, and a commitment to research and development to continually seek new and more efficient cooling system solutions.
About SPIG
Babcock & Wilcox SPIG, S.p.A is a subsidiary of Babcock & Wilcox Enterprises, Inc. and a global turnkey cooling systems supplier. Since 1936, SPIG has provided customers with an extensive range of high quality cooling towers, air-cooled condensers and related services.
---