For a net-zero future
Babcock & Wilcox News
Leading the world in clean power production technology
David Kraft Named 36th Recipient of BW PGG Engineering Honors Award
Posted April 9, 2015
BARBERTON, OH

(BARBERTON, Ohio – April 9, 2014) – Babcock & Wilcox Power Generation Group, Inc. (B&W PGG), a subsidiary of The Babcock & Wilcox Company (B&W), has chosen David L. Kraft as the 36th recipient of its annual Engineering Honors Award.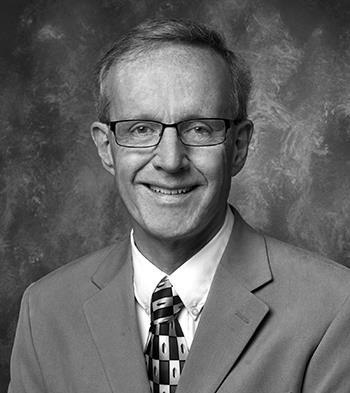 Over the span of a 40 year career with B&W, Kraft has provided his vital technical expertise and knowledge to a variety of projects – particularly in the development of fluidized bed boiler designs, engineered products and heat transfer research.
Kraft was also named a B&W PGG Technical Fellow, a prestigious position recognizing some of the company's most-skilled and knowledgeable technical experts.
"Dave exemplifies the very best of B&W's core values and we're grateful for his dedication and commitment in four decades of work here," said Paul Scavuzzo, B&W PGG Senior Vice President, Global Power Division. "Dave is a trusted mentor and inspiring motivator who freely shares his expertise with the next generation of engineers at B&W."
Kraft has been instrumental in developing bubbling fluid bed combustion technology and utility scale circulating fluid bed boilers, holding nine patents in both areas.
He has led design and development in many new technology areas, including radiant syngas coolers for coal gasification technology, concentrating solar power and the oxy-combustion, chemical looping and solid sorbent carbon dioxide capture processes.
B&W PGG's Engineering Honors Award recognizes outstanding present or retired employees of the company. Since 1983, the award has honored individuals who have made extraordinary, long-term contributions to the success of B&W PGG's products and services.
About B&W
Headquartered in Charlotte, N.C., The Babcock & Wilcox Company is a leader in clean energy technology and services, primarily for the nuclear, fossil and renewable power markets, as well as a premier advanced technology and mission critical defense contractor. B&W has locations worldwide and employs approximately 11,600 people, in addition to joint venture employees located at projects around the world. Follow us on Twitter @BabcockWilcox and learn more at www.babcock.com.
---