For a net-zero future
Babcock & Wilcox News
Leading the world in clean power production technology
Alberto Galantini Named New Managing Director of B&W SPIG
Posted March 7, 2018
March 07, 2018
Babcock & Wilcox SPIG (B&W SPIG), a subsidiary of Babcock & Wilcox Enterprises, Inc., is pleased to announce that Alberto Galantini has been named as the company's new Managing Director.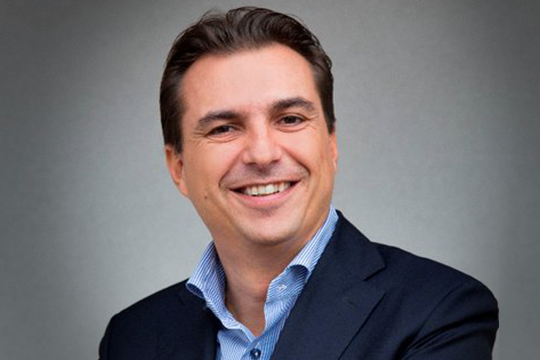 Before joining B&W SPIG, Mr. Galantini had served as President and Chief Executive Officer (CEO) of GE Grid Solutions in Milan, Italy, since 2016. Before that, he was President and CEO of GE Grid Solutions Noventa di Piave, and was CEO and managing director of its predecessor, Alstom Grid Italy, since 2010.
"I'm pleased to join such an outstanding organization as B&W SPIG," Mr. Galantini said. "With a long history of excellence in the industrial and power cooling systems business, B&W SPIG's reputation for quality and reliability is recognized internationally."
"I look forward to working with my team to continue to grow our business both in Italy and around the world," he said.
From 2008 to 2010, Mr. Galantini served as Sales and Marketing director for SIPA-Zoppas Industries. Before that, he held positions of increasing responsibility with SIPA, ABB Power Group, Danieli & C Buttrio, and Radici Group – all major technology and service suppliers to the power and industrial markets in Italy. He holds an Executive Certificate in International Business Strategy from the University of Iowa - CIMBA Italy.
Explore B&W SPIG's Capabilities
About B&W
Babcock & Wilcox is a global leader in energy and environmental technologies and services for the power, industrial and renewable markets. With headquarters in Barberton, Ohio, USA, B&W companies employ approximately 4,000 people worldwide. We have been transforming our world for over 150 years.
---