Selective Catalytic Reduction (SCR) Systems
B&W's extensive experience, advanced technology and full-scope capabilities make our selective catalytic reduction (SCR) systems the equipment of choice for reducing NOx by some of the cleanest and most efficient utilities and industrial facilities in operation.
SCRs, which are used to facilitate a chemical reaction and convert NOx formed during combustion and ammonia into N2 and water, are an integral part of comprehensive air quality control systems designed to eliminate or reduce emissions from the flue gas stream.
Our reference plant installations include applications that utilize fossil and biomass fuels, as well as municipal waste. Our experience over more than thirty years has established long lasting relationships with several reputable catalyst suppliers from around the world, and together, we provide considerable process application, catalyst selection, sizing and project execution expertise.
Our vast experience allows us to anticipate and control the potential effects of increased SO3 production, increased pressure drop, or ammonia slip.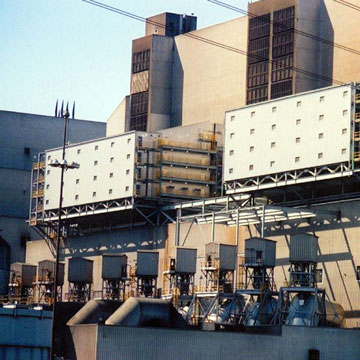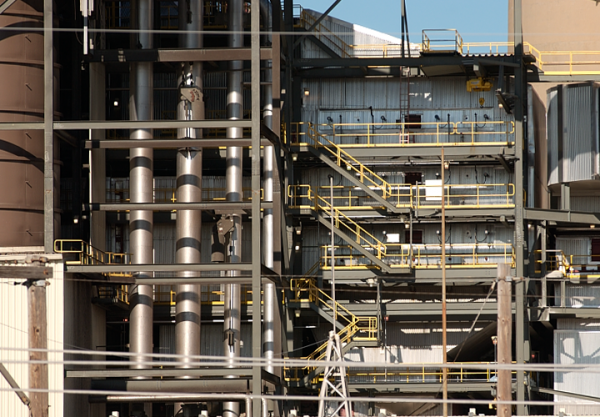 Through our array of SCR reactor and flue design options, we can match our overall system design to the available space on site.
B&W's innovative design features include:
Economizer exit gas temperature control solutions, including the V-Temp™ economizer system
Unique ash management options
Effective ammonia injection and mixing equipment
Modularized designs for constructability
Combustion additive for enhanced catalyst performance
Selective Non-catalytic Reduction (SNCR) Technology
In certain applications, B&W's selective non-catalytic reduction (SNCR) technology can be deployed as a relatively low capital cost solution. Our SNCR technology utilizes atomizing nozzles to inject ammonia or urea solutions directly into the hot gas to chemically reduce NOx to nitrogen and water. Our goals are to maximize NOx control performance while optimizing chemical utilization with low reagent consumption and the lowest levels of reagent slip. We utilize numerical modeling techniques to assure optimum gas flow distribution to achieve this goal.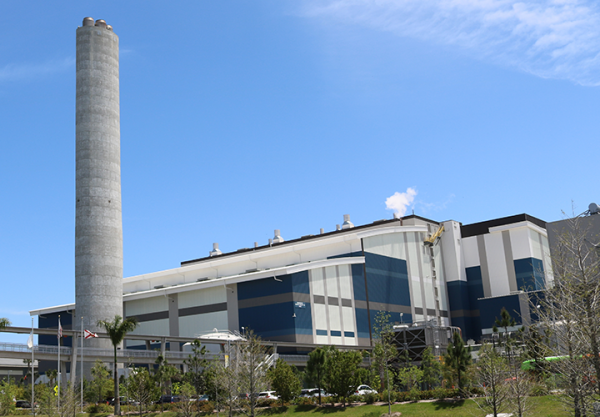 Project / Case Feature Item
First-of-a-kind SCR system installed at WTE plant
The SCR NOx reduction system at the Palm Beach Renewable Energy Facility No. 2 is the first such system installed on a WTE application in North America. In addition to reducing NOx, the low dust (installed after the pulse jet fabric filter) and low temperature SCR system provides the added benefit of further reducing any remaining dioxin and furan emissions in the presence of the catalyst. View
View The Case