LM2100® Retractable Start-Up Burner
B&W's innovative LM2100® burner eliminates the cleanliness issues and burner tip heat damage often experienced with stationary burners because it is retracted when not in the firing position. The fuel element can be quickly inserted for fast start-ups.
Features include:
High operational reliability
Low maintenance
Improved output
Reliable ignition (high energy spark or gas)
Fully factory assembled
Multi-fuel options
B&W's LM2100 burner provides operational reliability with these model options:
Natural gas burner with natural gas lighter
Natural gas and oil burner with natural gas lighter
Oil burner with gas lighter
Oil burner with high energy spark ignition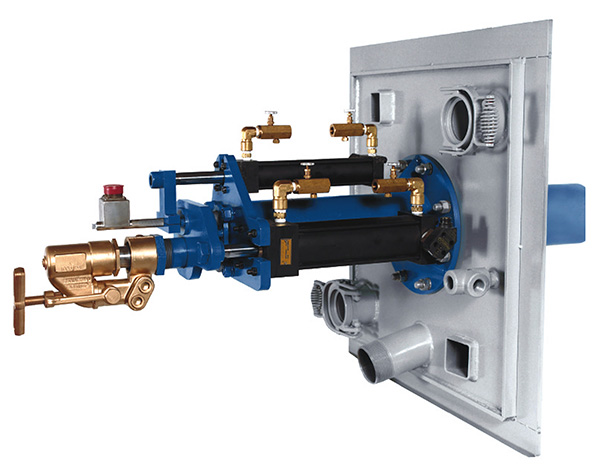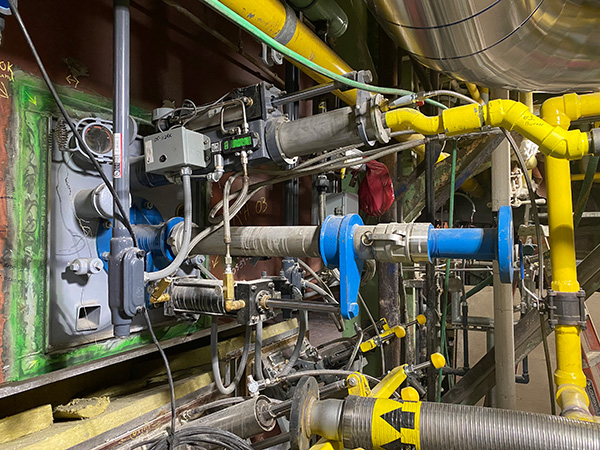 Since 1987, FPS has maintained an exclusive marketing agreement with Babcock & Wilcox, for all ignition product sales and service in the U.S. Further recognizing the quality and value in the FPS brand of combustion technologies, controls and safety systems, B&W has acquired the complete FPS product line.
Learn More