Success Stories
From The Leader in Clean Power Production Technologies
Sundsvall Energi AB - Sweden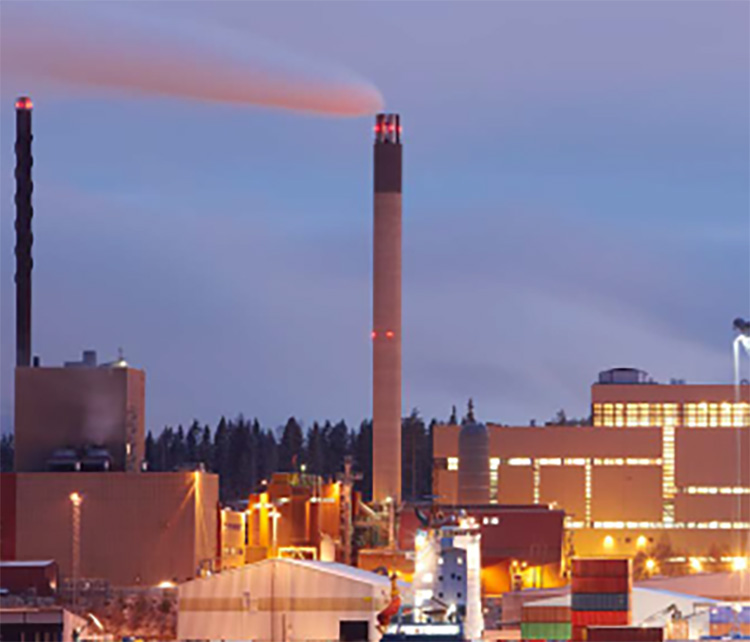 Onsite Inconel® Cladding and Combustion Air Upgrade - Sundsvall Energi AB
Client: Sundsvall Energi AB
Year: 2021
Milestones:
Contract: 2021-05-19
Hand over: 2021-12-31
Data:
Fuel: Waste
Steam temperature: 400 °C
Steam pressure: 45 bar(g)
Project Description:
In 2021, Babcock & Wilcox Renewable Service (B&W Renewable) won the project for onsite Inconel® cladding and combustion air upgrade at Korstaverket in Sundsvall, Sweden.
The client also requested the possibility to increase the capacity of the boiler. B&W Renewable performed a computational fluid dynamics (CFD) model and recalculated all boiler parameters and concluded that an increase in capacity would require the following:
Four new baffle walls added in the third pass to expand the heating surface. This ensures that the flue gas temperature is the same as or lower than the existing boiler.
The refractory in the first and second passes should be completely or partially replaced with Inconel cladding so that the heat absorption increases.
Installation of water cleaning in the second pass has a positive effect on the flue gas temperature before the superheaters, which also improves their service life. In addition, the risk of heavy fouling of the superheaters will be reduced. For optimal cleaning of the second pass, four cleaning openings are required across the pass.
The dimensioning values for the steam were exceeded. B&W Renewable identified that there was a risk water would be drawn from the steam drum. It was recommended that a systematic test run be performed when the water entrainment from the steam drum is measured at higher steam velocities. An alternative was to rebuild the steam drum.

Scope of Supply:
CFD modelling
Air system upgrade
Grate overhaul
Inconel in 1st pass, approx. 260 m2 unfolded area
Inconel in 2nd pass, approx. 50 m2 unfolded area
Modification of 3rd pass by:

4 new baffle walls – 7 in total
New supply pipes and riser pipes

Modification of overfire air (OFA) and front ceiling
nozzles
Online water cleaning system in 1st and 2nd passes
New safety valves and silencers
New feedwater pump motor including frequency converters
Water injection valve
3 new flow meters
Commissioning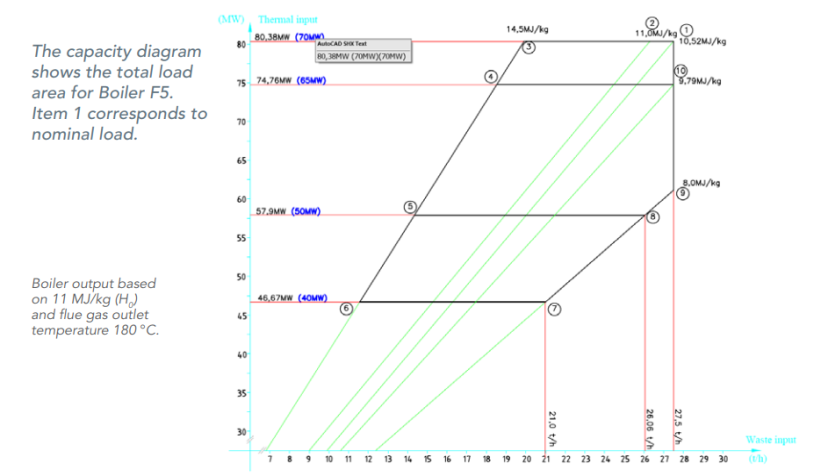 ---