Success Stories
From The Leader in Clean Power Production Technologies
Asheville Station Units 1 and 2 Wet Flue Gas Desulfurization Systems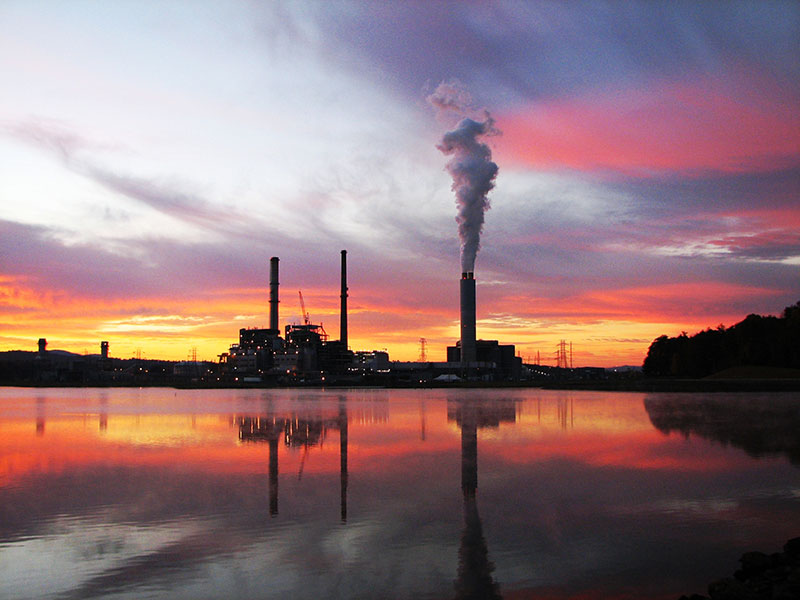 Wet Flue Gas Desulfurization Systems – Progress Energy
Babcock & Wilcox's (B&W) wet flue gas desulfurization (FGD) systems feature a combination of design components to provide a high level of reliability and removal efficiencies. These include B&W's signature tray tower design to provide excellent gas to liquid contact and uniform flow distribution through the absorber spray zones, its patented inlet awning, forced oxidation system, and advanced mist eliminators.
Boiler/Plant Information
2 x 200 MW

Boiler type: Pulverized coal fired

Design fuel: Bituminous
Additional environmental equipment: Electrostatic precipitator and selective catalytic reduction system
Project Summary
Engineering, procurement and commissioning of a wet FGD system
System designed to remove 97% of the entering SO2 without organic acid addition
Type: Limestone forced oxidation with gypsum byproduct
Commercial operation: November 2005 and May 2006
B&W Scope
Two (2) wet FGD absorbers – functional design, process equipment and tower internals by B&W, tower structure by Stebbins
Two (2) limestone milling systems (1 operating, 1 spare)
Four (4) gypsum centrifuges
(3 operating, 1 spare)
Results
The project met engineering, fabrication and delivery objectives. The commissioned units met or exceeded performance guarantees. The project also earned the Best Coal-Fired Project Honorable Mention award at the 2006 POWER-GEN International Conference and Exhibition.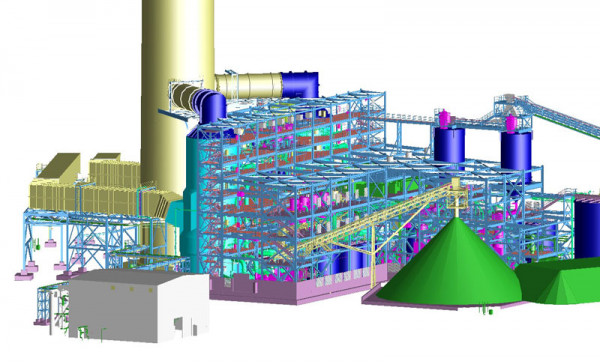 ---