Specifying a Steam Generator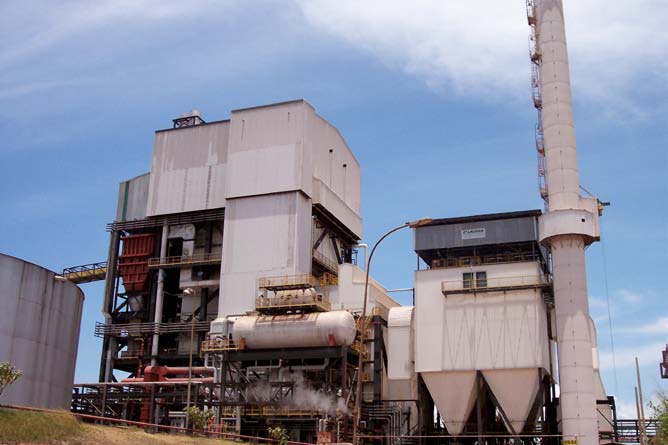 Part I - Specifying a Steam Generator
Once the major feasibility issues and alternatives have been evaluated and established, specifications need to be developed. These specifications provide a definition from which the primary equipment or system will be designed and by which that equipment will be integrated into the overall plant.
Specifications can vary in detail but as a minimum, performance and functional requirements must be defined. The basic design is derived from the functional requirements of the application. The equipment designer needs to know the key characteristics of all major system inputs and all performance output requirements. This information is essential for setting vital system design parameters such as size, capacity, materials, equipment redundancy level, etc.
The design specification for new or replacement steam generating equipment should include at least the following information:
steam flow characteristics and heat balance,
steam temperature and pressure conditions,
feedwater temperature and quality,
fuel type(s) and characteristics, including ash properties,
boiler efficiency requirements,
emissions requirements, and
performance guarantees and test conditions.
The specification should also define how the equipment will be integrated into the overall system. The following is a list of typical project definitions that should be included in a specification to an equipment supplier:
complete scope of work, including the definition and location of all terminal and interface points within the overall plant or existing facilities;
site-specific requirements, design conditions, layout/arrangement limitations, delivery logistics, and access restrictions, among others;
plant standardization requirements (if applicable), codes and standards;
project schedule, including equipment delivery, construction and startup/commissioning, consistent with the scope of work definition;
commercial contract terms and conditions; and
evaluation criteria/factors to be used in assessing design and operating tradeoffs.
Beyond these items, it is usually appropriate to only specify material and workmanship quality requirements, allowing potential suppliers to apply their experience and knowledge to propose the most dependable and cost-effective design which meets the criteria set forth in the overall requirements.
Let B&W apply our extensive experience and knowledge for your next steam project.
---