CO2llaborate 2 Decarbonize 4 Clean Energy
The energy transition is happening now. And as evidenced by the 100+ projects the B&W solar team has installed. B&W continues to find new ways to bring clean power production to our customers. Join the revolution of creating greater resource security by adding solar to your power production portfolio.
Download the Brochure (PDF)
The Clean Generation of Power Production
Adding Solar to Your Power Generation Is the Natural Next Step
Babcock & Wilcox has a long tradition of focusing on high efficiency and low emissions. Our renewable and environmental technologies can provide an integrated systems solution for the next generation of power production.
A solar addition can work for your operations for multiple reasons: 1) powering up/down operations, 2) supplemental/plant energy source, and/or 3) additional MW/GW output. There is no limit to the possibilities our team can explore with you to add solar to your power production infrastructure.
Contact us today for more information, or complete the form below.
Babcock & Wilcox Solar
15801 Brixham Hill Avenue, Suite 150
Charlotte, NC 28277 USA
Phone: +1 980.365.4650
The Clean Generation of Power Production
Adding Solar to Your Power Generation Is the Natural Next Step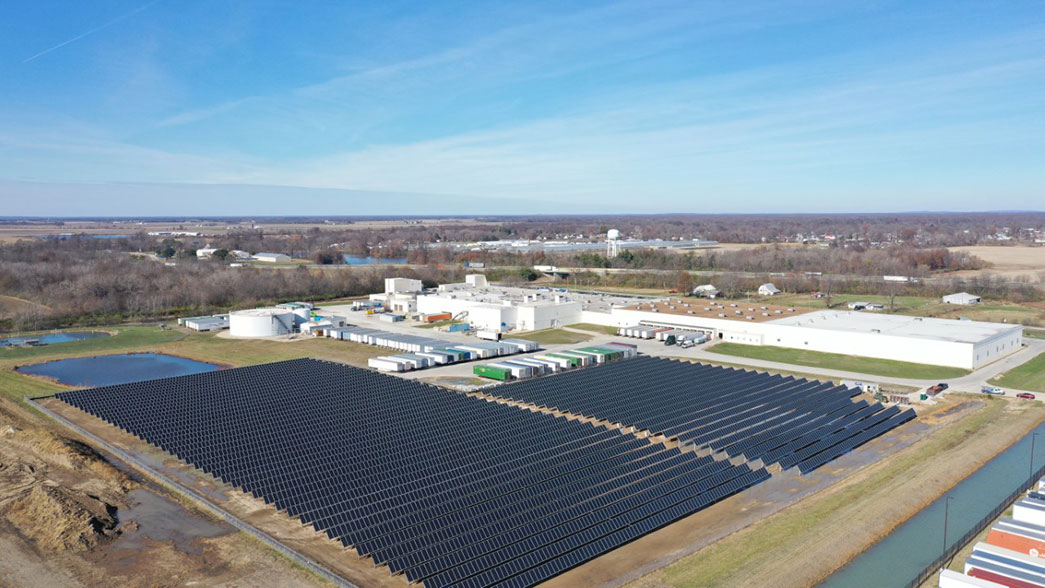 Oversight on more than 100 MW of solar projects

Commercial and utility scale