Towerpak Boilers
B&W's Towerpak® boiler is a version of our Stirling® power boiler designed for the lower capacities often required by industrial plants. It incorporates many of the design and manufacturing technology features of the Stirling boiler, including furnace construction details, convection surface design and circulation enhancements. The versatility of the Towerpak boiler to burn virtually any fuel, alone or in combination, is especially useful for industrial applications.
Towerpak boilers are bottom supported, with either one or two drums depending upon design pressure and customer requirements. Maximum modularization of the boiler is a key design feature. A completely shop-assembled furnace is provided for smaller sizes. Larger units are designed for maximum shop assembly and modularization for ease of field erection.
Download Brochure (PDF)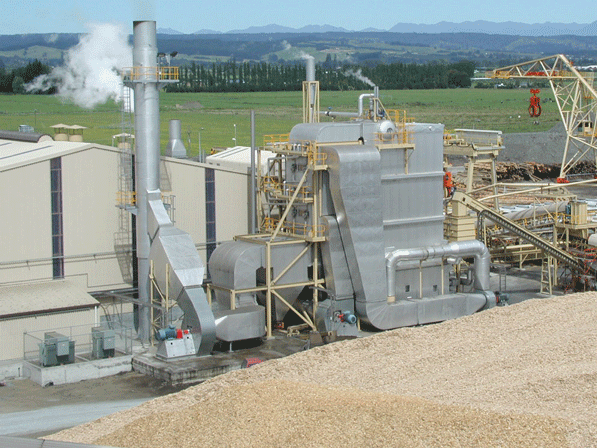 Design features
Bottom-supported, one- or two-drum designs — a version of the Stirling® power boiler designed for lower capacities.
Capacity
20,000 to 300,000 lb/h
(2.5 to 37.8 kg/s)
Steam pressure
One-Drum: To 2600 psig (17.9 MPa)
Two-Drum: To 1500 psig (10.3 MPa)
Steam temperature
To 1000F (538C)
Fuels
Solid fuels such as wood, biomass and stoker coal, or oil and natural gas