Success Stories
From The Leader in Clean Power Production Technologies
Stockholm Exergi AB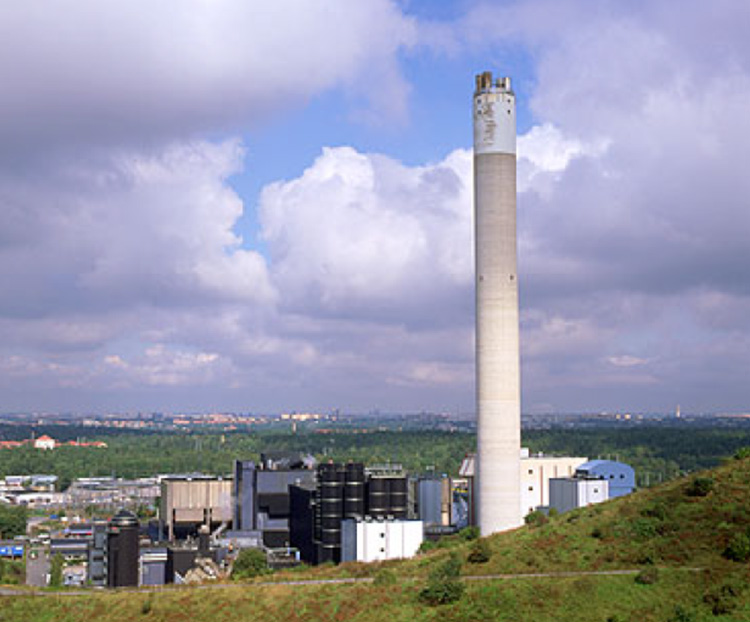 Economizer Replacement, Line 3 - Högdalen, Sweden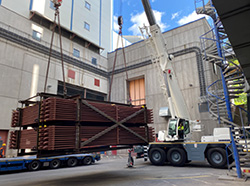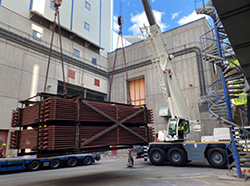 Client: Stockholm Exergi AB
Year: 2020
Milestones
Contract: 22.12.2019
Delivery on site: 03.08.2020
Hand over: 21.09.2020
Data
Fuel: Waste
Steam temp: 360°C
Steam pressure: 36 bar(g)
Project description
Delivery by Babcock & Wilcox Renewable Service included detail design, engineering, procurement, manufacturing and replacement of the existing economizer at Högdalen waste-to-energy boiler in Stockholm, Sweden.
The boiler was commissioned in 1986.
Economizer 1 was replaced during the annual maintenance shutdown.
B&W Renewable improved the existing design of the economizer and eliminated problems with cracks in weldings at the top headers.
Design of new economizer
Dismantling of old economizer, total weight approximately 28 tons
Mechanical installation of the scope of delivery
Economizer insulation
Commissioning, testing and training of personnel
Documentation
---