Success Stories
From The Leader in Clean Power Production Technologies
Vattenfall AB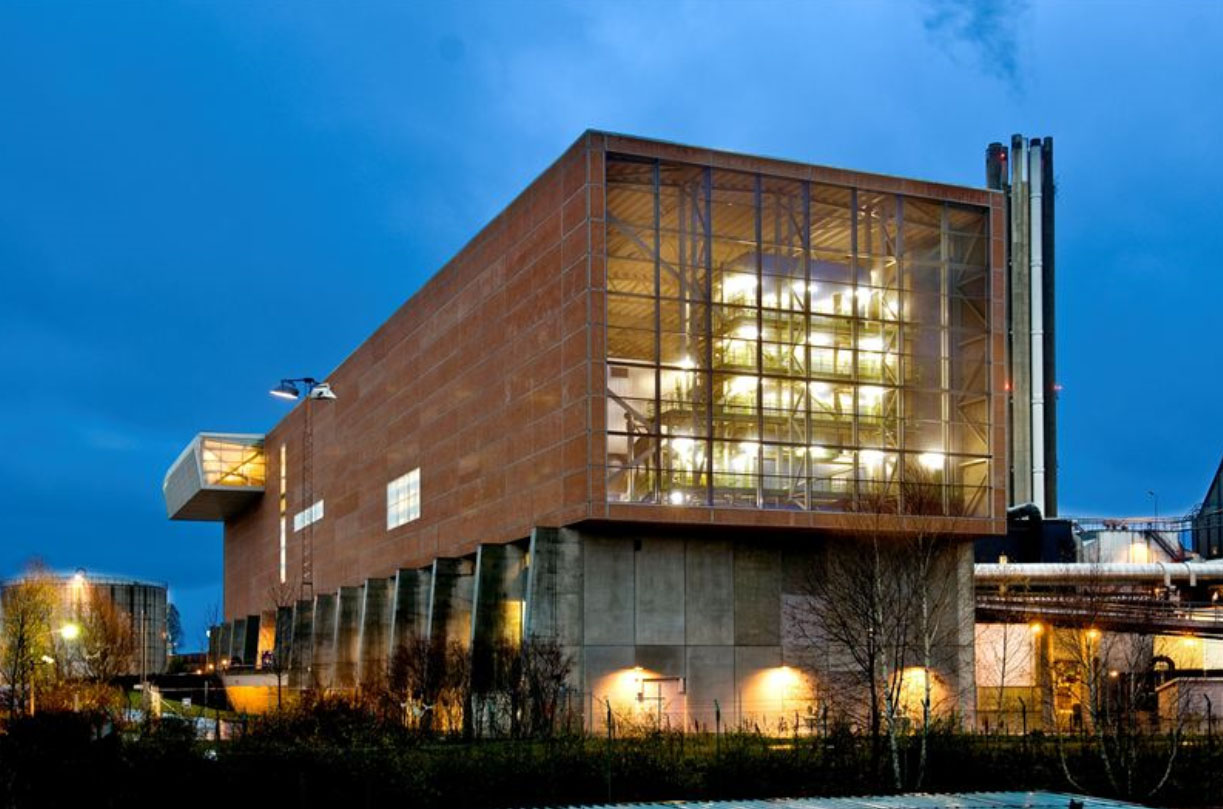 Panel Walls and Economizer Replacement - Uppsala, Sweden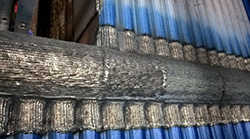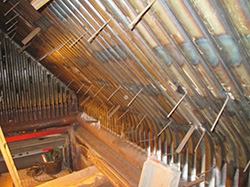 Client: Vattenfall AB
Year: 2015-2016
Milestones
Contract: 18-03-2015
Manufacturing: 18-05-2015
Installation: 28-07-2015
Hand over: 14-08-2015
Data
Fuel: Waste
Steam temperature: 201 oC
Steam pressure: 16 bar
Project description
The delivery includes project management, engineering, procurement, manufacturing and replacement of an economizer for a waste-to-energy boiler (Line 1) in Uppsala, Sweden. Also included in the project was to replace panel walls including cladding with Inconel® 625 on site.
The following was included in the scope:
Left and right sidewall for 2nd pass
Roof for 2nd pass
Rear wall for 2nd pass
Economizer
Connection tubes
Inconel cladding
During 2015 the panel walls and economizer were replaced. The econimizer was delivered in 26 sections. A temporary steel structure was built and placed next to the crane for pre-assembly of the economizer sections.
In addition to the economizer replacement, approximately 150 m2 of Inconel-cladded panel walls and screen tubes were installed in the 3rd pass. All panels were lowered through the roof of the boiler house.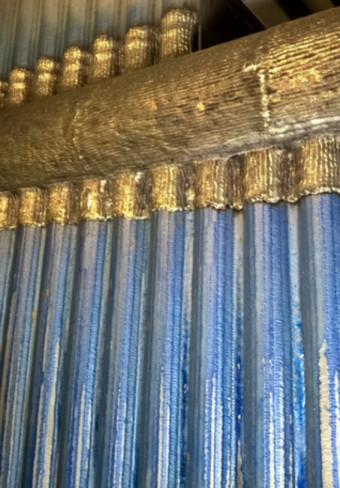 2015 project milestones
Early July: established scaffolding outside boiler and dismantled insulation sheeting
July 20 to August: shut down boiler, established scaffolding inside boiler, dismantled panel walls and existing economizer, installed new panel
walls and economizer, pressure tested and cladded Inconel to site welds
Mid-August: completed installation
2016 project milestones
Mid-July: shut down boiler
Mid July to beginning of August: established scaffolding inside boiler and panel walls were prepared for cladding by sandblasting
Beginning of August to mid-August: cladded Inconel, performed by semi-automatic robots on vertical panel walls and manually on horizontal walls and places unsuited for robots. Total area cladded on site was approximately 125 m2.
---