Success Stories
From The Leader in Clean Power Production Technologies
Fjernvarme Fyn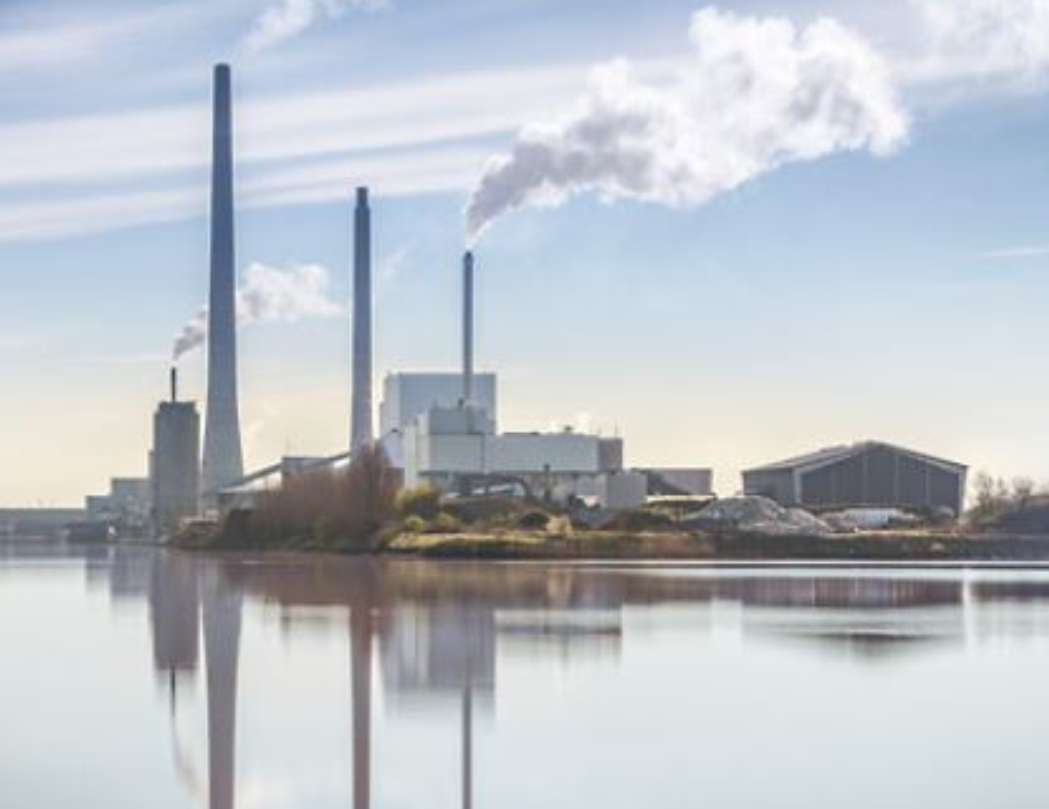 Replacement of Economizers 1, 2, 3, and 4 - Odense, Denmark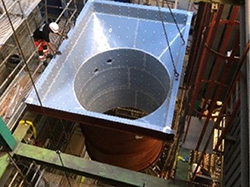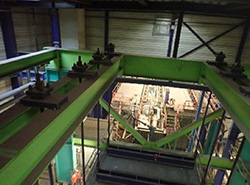 Client: Fjernvarme Fyn Affaldsenergi A/S
Year: 2019
Milestones
Contract: 17-12-2018
Production start: 07-01-2019
Start on site: 01-07-2019
Hand over: 26-09-2019
Data
Fuel: Waste
Steam temp.: 380 °C
Steam pressure: 78 bar(g)
Steam production: 30 kg/s
Project description
In December 2018 Babcock & Wilcox Renewable Service won an order for the replacement of 4 economizers on a waste-to-energy line (Line 13) at Fjernvarme Fyn.
Scope of delivery included project management, design, engineering, procurement, manufacturing, delivery, dismantling of the existing
economizers, installation, testing, commissioning and documentation. A different material was selected for economizer 1 due to corrosion problems, but apart from that, the economizers were replaced one-toone with same geometry and heating surfaces. A new feedwater shunt pump was included to provide a higher inlet temperature by mixing of cold and hot feedwater.
Tube Material for Economizer 1:
Ø33.7 x 3.6 mm, ASTM213/TP347HFG
Tube Material for Economizers 2, 3, and 4:
Ø38.0 x 4.0 mm, St. 35.8 /15 Mo3 – III DIN 17175
Scope of supply
New economizers 1, 2, 3 and 4
Shunt pump system, including valves and instrumentation
Thermal insulation and cladding
Necessary scaffolding and crane assistance
Opening and closing of the boiler roof
Delivery of basic spare parts
Cleaning and blasting of components
NDT
3rd party approvals
Documentation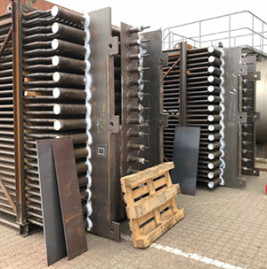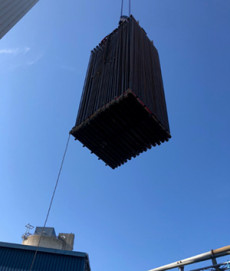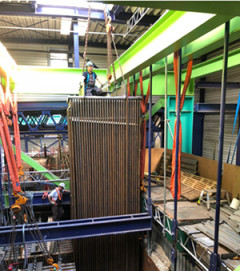 ---